The car-buying process is different for everyone. Some buyers have the resources they need to quickly get approved and drive off in the car of their dreams; others require a little help because they may have credit or cash-flow issues. The reality is that not every buyer will be able to get approved for a bank loan at that prime interest rate, and many may not be able to get approved at all. Buy here pay here loans allow you to be approved directly by the dealer selling you the car, and to make payments directly to them throughout the life of the loan. This removes the involvement of any banks or credit unions and keeps the transactions between you and your dealership.
BENEFITS OF BUY HERE PAY HERE
Buy here pay here is an especially valuable resource to credit-challenged buyers who have had difficulty obtaining approval from more traditional sources like a bank or a credit union. It's also good for buyers that simply don't want to deal with third-party lenders because of interest rates and other factors.
Though the process may seem confusing at first, it works just like a regular loan, only the dealership approves the buyer and collects monthly, weekly or bi-weekly payments, depending upon the terms of the loan. At Used Car Dealer Corp., we deal with multiple lenders to secure competitive interest rates even for our more credit-challenged buyers. We know that many of our buyers are trying to get back on their feet and can't do that with an enormous monthly car payment hanging over their heads.
LONG-TERM CREDIT ADVANTAGES
Anyone who has ever experienced credit issues knows that any approval for credit is helpful to your score and report. The more credit you have and are successfully able to maintain, the more you can start rebuilding. Buy here pay here loan approval can act as a springboard to rebuilding your credit, whether you've been through bankruptcy, divorce or any kind of financial hardship. We all make mistakes and very few of us have been able to go through life without financial issues. Used Car Dealer Corp. understands this and provides our lower-credit customers not only with quality used cars, but a chance to potentially start rebuilding their finances. Talk to our sales team now to find out how to take advantage of our convenient and flexible buy here pay here loans.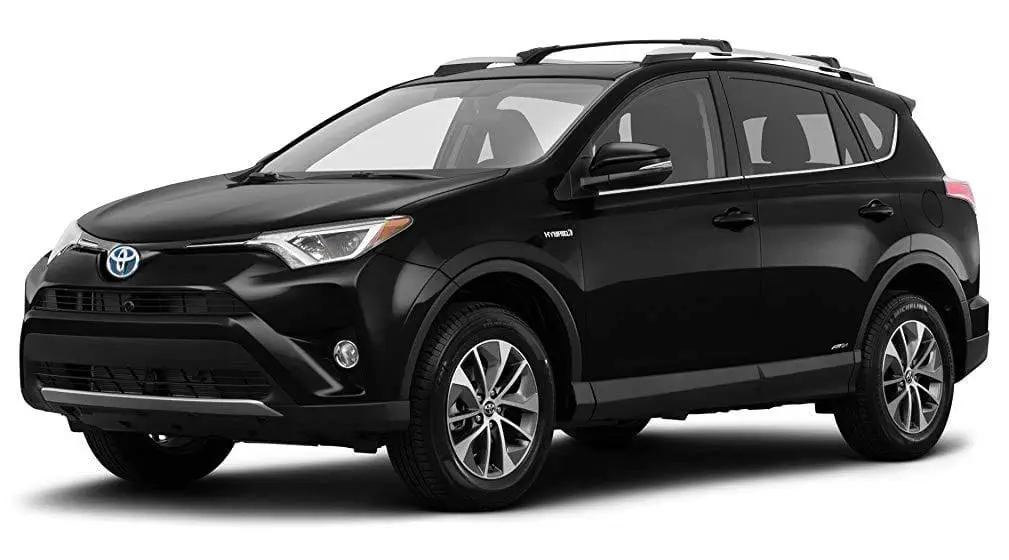 CUSTOMIZED AND MANAGEABLE BUY HERE PAY HERE LOANS
While other Montgomery County buy here pay here dealerships offer what can be described as a one-size-fits-all approach to financing, Used Car Dealer Corp. recognizes that each customer is unique and provides custom loan solutions. Our flexible financing provides peace of mind, long-term stability and a safe and fun pre-owned car. You don't have to sacrifice quality for convenience.
GET IN TOUCH NOW
Feel free to browse our virtual showroom to get an idea of our inventory. You can then fill out an application either online or over the phone at 610-628-2893 to begin the process of buying your next vehicle.