Best Pre-Owned Vehicles in Montgomery County, PA
Used Car Dealer Corp. proudly offers quality pre-owned cars to our friends and neighbors in Montgomery County, PA. Call us at 610-628-2893 to find your next car.
MONTGOMERY COUNTY'S PREMIER USED CAR DEALER
A more rewarding car-buying experience awaits you at Used Car Dealer Corp. A preferred choice for buyers in the Montgomery County, PA area, we offer a next-level buying experience with which you and your family are sure to be pleased. From our enormous inventory of quality pre-owned automobiles to our friendly and experienced sales team to our flexible and convenient financing options, we are determined to take the headaches and guesswork out of car-buying and get you in a car you are sure to love. We understand that buying a car, for whatever reason, can be a daunting process and committed to making you feel comfortable and assured in your purchase.
Our buy here pay here options remove third-party financial institutions from your application process so you're approved and make payments directly to us. This option is ideal for buyers who have past credit issues and are low on cash. Between our guaranteed in-house approval and our conveniently low down-payment options, we are confident we can get you in a car that is safe, affordable, attractive and fun to drive. Used Car Dealer Corp. offers a different kind of car-buying process that combines quality, peace of mind and honesty. Contact us today to find out what sets us apart from other Montgomery County used car dealers.
THE CARS YOU WANT AT THE PRICES YOU NEED
Used Car Dealer Corp. offers a level of inventory that many Montgomery County, PA used car dealers simply can't match. With an extensive selection of quality certified pre-owned vehicles including makes like BMW, Buick, Cadillac, Chevy, Chrysler, Dodge, Ford, Infinity, Mercedes, Nissan, Toyota, Volkswagen and Volvo, we are certain we have a vehicle for you, whatever your buying needs may be. Whether you're looking for an extra vehicle to accommodate your growing family, need a lower-mileage vehicle for your new job, or are just looking to upgrade, Used Car Dealer Corp. is your one-stop shop for all your used car-buying needs.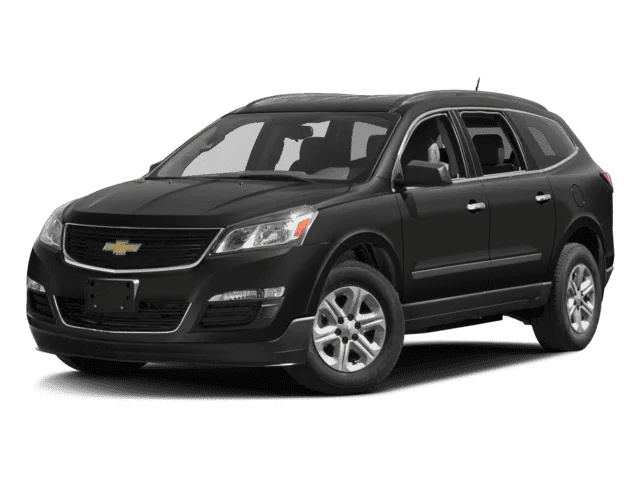 TRADE IN YOUR VEHICLE FOR MAXIMUM VALUE
In addition to our low down payment options, Used Car Dealer Corp. makes the car-buying even more affordable by accepting trade-ins on select vehicles. You can leverage the value of your current car to put you in to something newer. Call our sales team to find out more or just fill out our online form.
THE CAR-BUYING PROCESS JUST GOT A LOT EASIER
and unnecessarily frustrating. If buyers manage to get approved, they often wind up paying much more than they should. We want to give our customers every opportunity to drive home a car that will help them live their lives, maintain their careers and rise their families. We recognize that buying a car, whether it's new or used, is a long-term commitment, and are grateful for the opportunity to help you make such an important and exciting decision.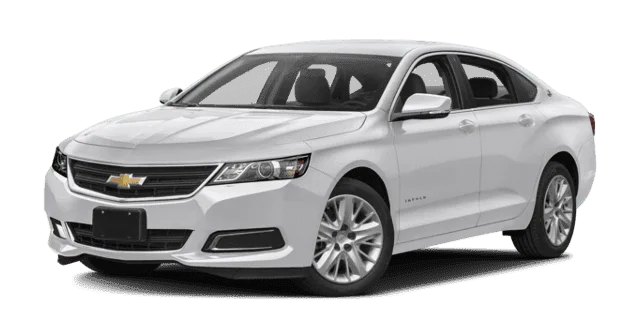 GET IN TOUCH NOW
If you live in Montgomery County, PA and are looking for your next pre-owned car, call us today at 610-628-2893.